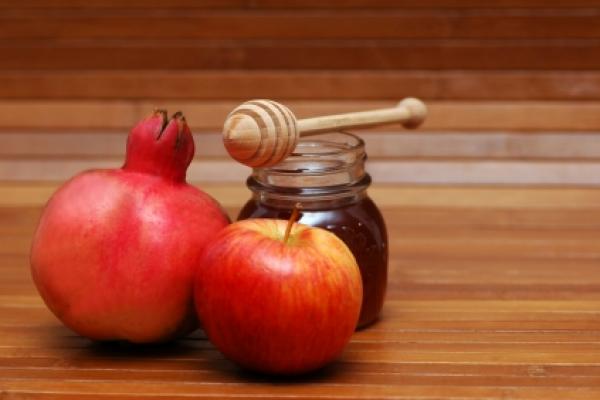 This evening marks the start of Rosh Hashana, the start of the Jewish calendar year 5774. Our offices will be closed for the rest of this week.
As I have explained in previous years, this is a period of personal reflection quite different from the partying that characterizes December 31. Instead, a stentorian blast of the shofar [ram's horn] in our synagogues heralds a time of personal and communal introspection, examining the deeds of the past year and looking forward to a year of improvement ahead.
In writing the content for this blog, and my Twitter feed, it has been my intent to challenge my readers to examine issues from a different perspective.
I hope that I have been able to succeed in doing so, without resorting to personal attacks. If I have failed and caused hurt through my words, I am sorry; allow me to express my regret.
The timing was somewhat fitting for last week's inspirational farewell post by Link Hoewing at the Verizon Public Policy Blog. He wrote:
I think respect for others is a key part of good policy making. I have seen over the years far too many instances in which someone participating in a policy debate is attacked, not for what they have said, but because of who they are or where they get their support.
This perspective, tolerance for, as well as learning from, alternate views, came through a tweet from Kirstine Stewart at Twitter Canada:
"It is the mark of an educated mind to be able to entertain a thought without accepting it." Aristotle

— Kirstine Stewart (@kirstinestewart) August 30, 2013
How much intellectual capital has been wasted because of failures to consider alternate ideas, an unwillingness to challenge our own convictions and refusing to entertaining other's thoughts, whether we accept their position or not.
I hope that the year ahead is one filled with good health, with inspiration, personal and professional growth and with peace.