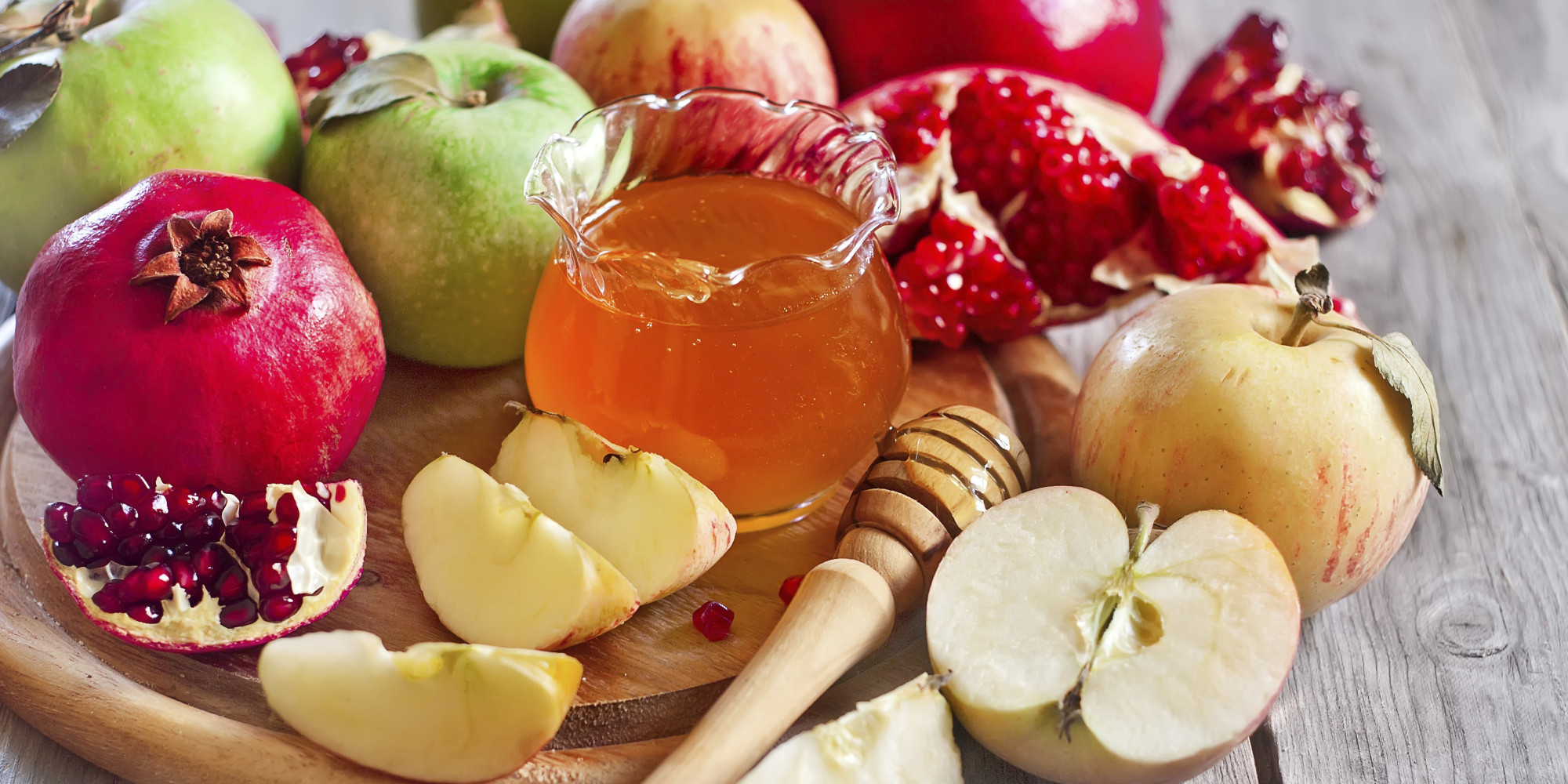 The new moon on Wednesday evening marks the start of Rosh Hashana, the beginning of the Jewish year 5778. Our offices will be closed on Thursday and Friday.
Rosh Hashana [literally, "head of the year"], begins a 10 day period of personal reflection, culminating in Yom Kippur. In religious services, we hear the piercing trumpet blast from a shofar [ram's horn], triggering a period of personal and communal introspection, examining the past year while looking forward to improvement in the year ahead. The family dinners usually feature a number of traditional foods, like honey [for a sweet year], but it is very different from the kind of festivities and partying that mark the transition from December 31 to January 1.
It is my hope that 5778 will be marked by good health, by personal and professional growth and may it also be a year of peace for all of us.
שנה טובה ומתוקה